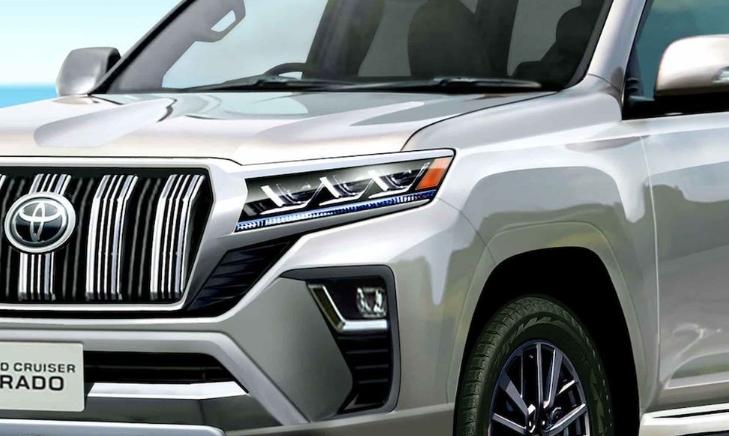 The next generation Toyota Land Cruiser Prado will be equipped with hybrid powertrains, and one of them will be a diesel hybrid.
The Japanese edition of BestCarWeb reports that the new generation Prado will appear in mid-2023, that is, fourteen years after the release of the previous one. The old, time-tested 2.8-liter four-cylinder turbodiesel will undergo a deep modernization and will additionally receive a lithium-ion battery and two electric motors. A petrol hybrid will also join the lineup, but it's not yet clear which of Toyota's powertrains it will be. One option is the 2.5-liter hybrid four-cylinder engine (218 hp) currently used on the RAV4. It will be a big step up from the current base naturally aspirated 2.7-liter four-cylinder engine with 160 horsepower. s, which is still offered in Japan. Another option could be a new 2.4-liter turbocharged hybrid engine, like the new Toyota Crown (US market), with 264 hp. With. and a torque of 450 Nm. BestCarWeb also notes that in certain markets Prado will not abandon naturally aspirated gasoline engines, which, for example, in Japan account for more than half of sales.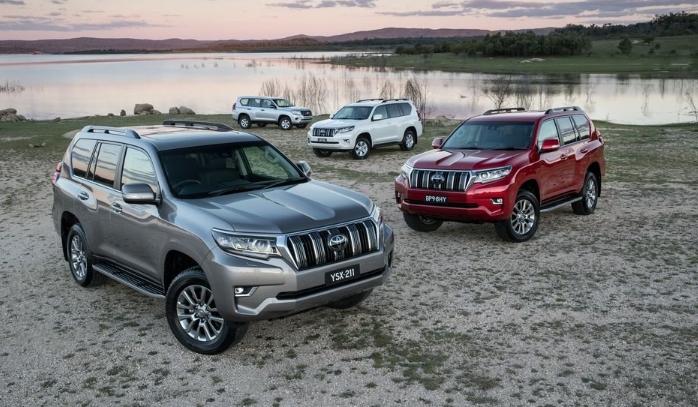 Today, there are no frame hybrid SUVs in the Toyota lineup, except for the new Sequoia, equipped with a hybrid twin-turbocharged V6 and developing 437 hp. With. and 790 Nm torque. The company's statements indicate that this engine will soon appear on the Land Cruiser 300.
The next generation Prado is expected to switch to the new TNGA-F architecture on which the Land Cruiser 300, Tundra and Sequoia are built. It provides greater body rigidity, safety and dynamics. In terms of dimensions, little will change: the length will be 4825 mm, width 1885 mm and height 1850 mm, with a wheelbase of 2790 mm, which is exactly the same as the characteristics of the current generation (only 40 mm lower). As equipment, the latest generation infotainment system is expected, with 9.0- and 12.3-inch touch screens.
The popularity of the Land Cruiser 300 and problems with the supply of components forced the release of the new Prado to be postponed to a later date. Initially, the release of the model was planned by the end of this year. Toyota confirmed last year that hybrid versions of the Land Cruiser 300, Prado and Hilux, will be introduced before 2030. In the meantime, despite its age, the current Prado remains one of the best SUVs in the world, and it looks like this year will retain this title.
As soon as pre-orders for the redesigned Land Cruiser Prado open, we'll let you know the details. Think you live in the U.S. or the U.K. and will wait for the official start of local sales? Why, when you can buy a Land Cruiser Prado direct from Japan with shipping, and become one of the first owners of an updated Land Cruiser Prado. You can read more about SUV delivery at: www.a1autotransport.com/suv/