Yesterday, Bentley announced that production of the extended-wheelbase Bentayga has begun at Crewe.
It may not make sense to make an already big car even bigger, but long wheelbase cars sell well in China. And we know that Bentley has recently become an extremely popular brand in China. Bentayga EWB produces 550 hp. s and 770 Nm of torque, accelerating to 100 km/h in a ridiculous 4.5 seconds and reaching a top speed of 290 km/h. At least, these are the figures officially announced at the presentation in Canada.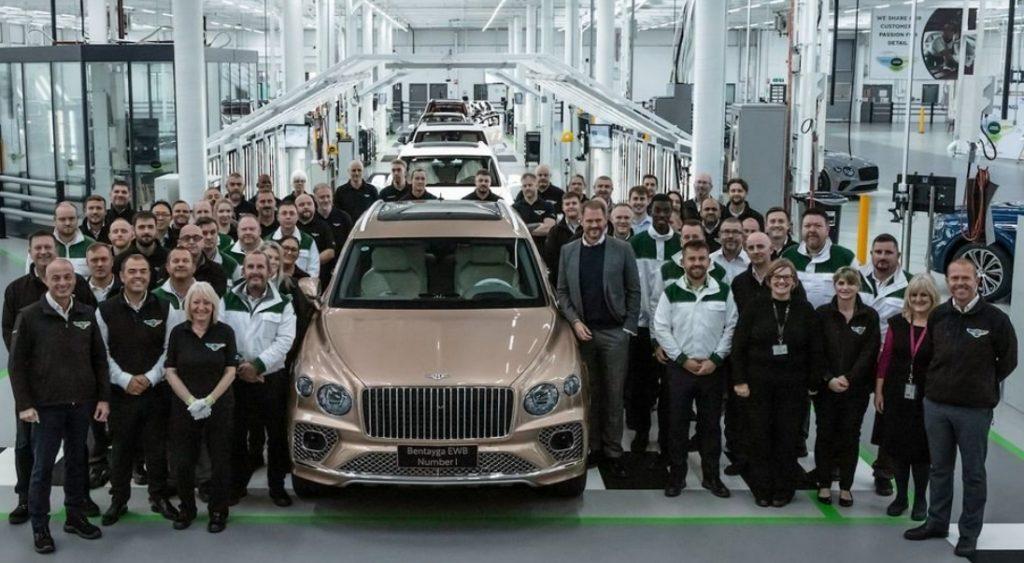 There, during the presentation in Vancouver, it was repeated more than once that the assembly of the Bentayga EWB requires more than 2,500 new original parts, and that the EWB is the best-selling version, the company's best-selling car – the Bentayga accounts for 40% of the brand's sales.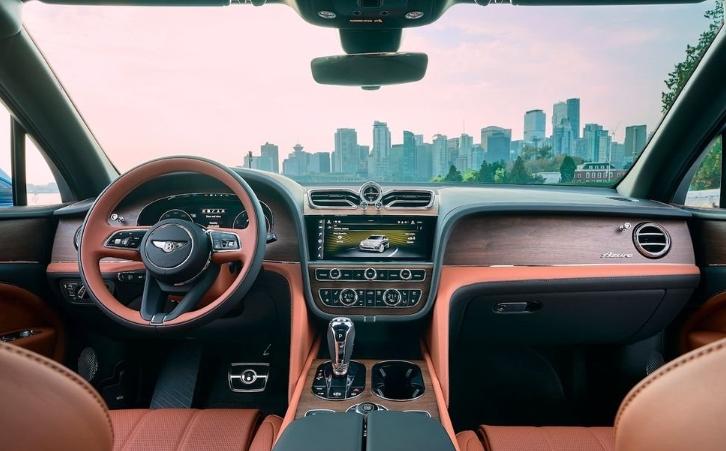 "The new Bentayga, with a longer wheelbase, is the next chapter in the history of a model that, since its introduction in 2015, has completely transformed the premium SUV segment and led to record sales," said Peter Bosch, head of production at Bentley Motors.