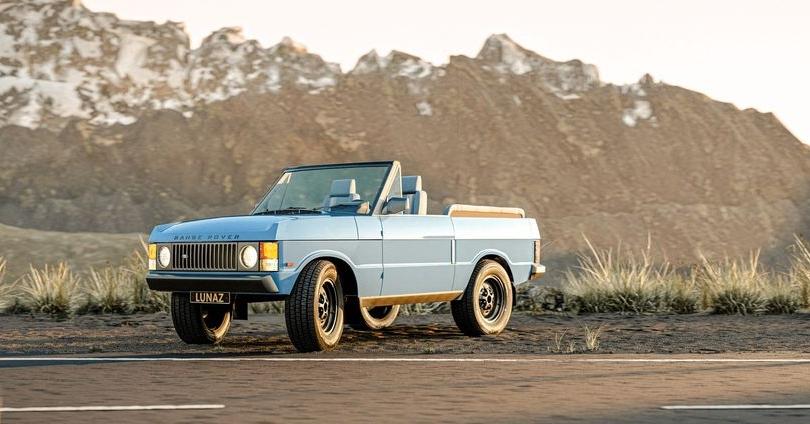 The Range Rover Evoque convertible has long been a memory, but the open-top theme never dies. And recently, Lunaz unveiled a stunning open electric vehicle based on the original Range Rover.
For a customer who will use the car as a shuttle to a marina on Long Island, the Range Rover will be converted into a Safari model, without a roof and with an open passenger compartment. To do this, the company will "significantly strengthen the body and chassis" to ensure the rigidity of the structure of the car without a roof.
While the SUV will largely retain its resemblance to the original, it will feature eight seats thanks to two rows of sofas instead of rear seats. And if we talk about the passenger compartment, then its most important element will be the Mocha walnut flooring, as a tribute to the style of yachting.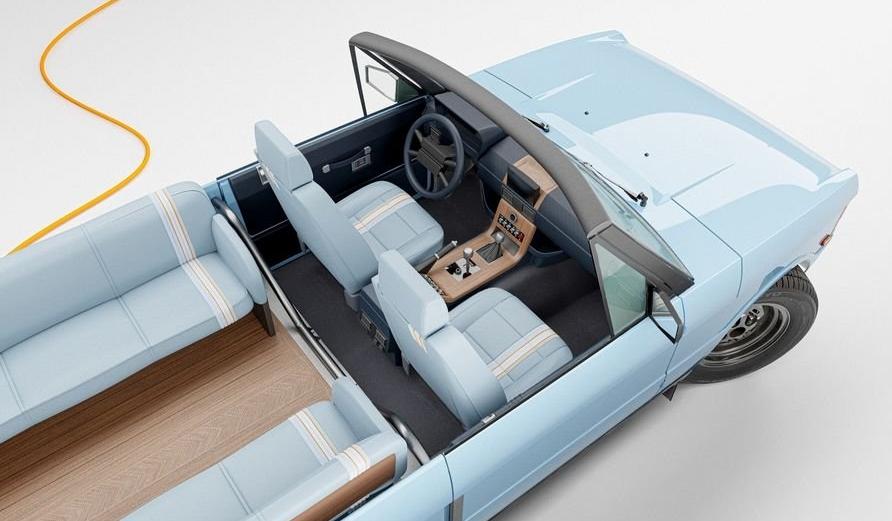 However, the passengers in front were not forgotten either. For them, they will create a new center console, with a mini-fridge between the seats, and "wireless charging of smartphones." The front of the cabin is also trimmed in the same walnut, with "each veneer will be selected in such a way as to preserve the integrity of the wood pattern."
But in addition to the Safari option, Lunaz also introduced a long-wheelbase Range Rover in an urban configuration. Approximately 80% of the time it will be driven by a driver, and Monaco will be its home base. The SUV features a two-tone design with a coral bodywork that contrasts with the jet-black roof. Inside, multi-colour leather and wool seats are electrically adjustable, with heating, ventilation and massage functions.
Other features include walnut wood trim, heated and cooled cup holders, a refrigerator and a wireless smartphone charger. Rounding out the list is a six-inch infotainment screen and a premium audio system with a 1,300-watt amplifier.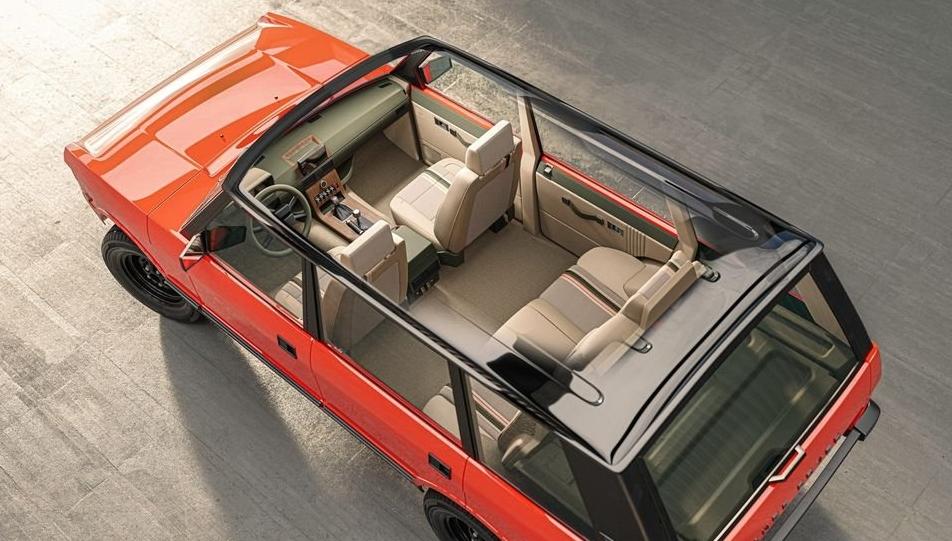 There is no word on how much these creations will cost, but Lunaz notes that the price starts at 281.5 thousand euros. The company hasn't released detailed specs yet, but the electric Range Rover comes standard with a twin-motor all-wheel drive system that makes about 365 horsepower. With. and 609 Nm of torque. Of course, the price may seem too high, but you need to consider that the upgrade extends not only to the transmission, but also to the suspension, which adds a regenerative braking system.