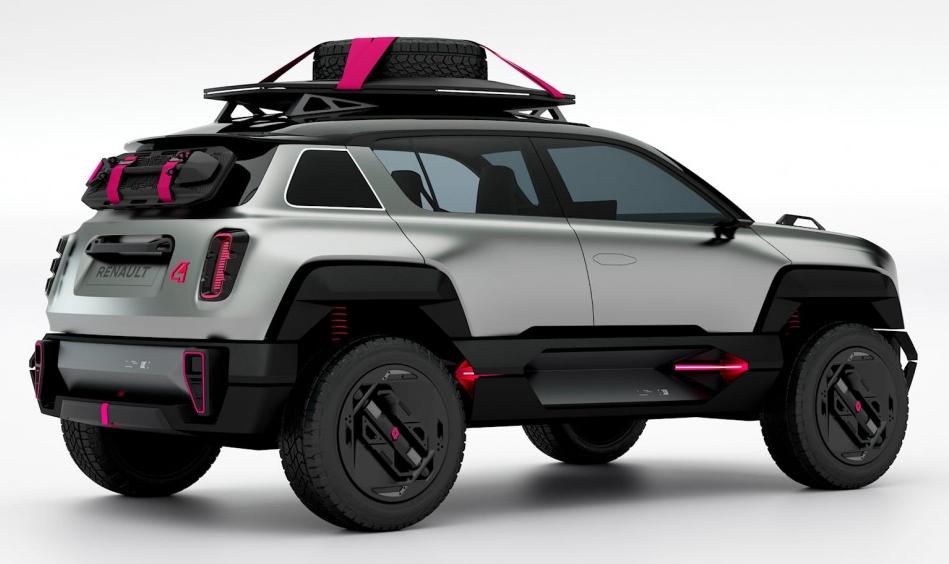 The Renault 4Ever Trophy draws inspiration from the Gallic bestseller
There have been several iconic cars in the history of the French Renault. The delightful 5 and Clio V6 come to mind first, but both pale in comparison to the Renault 4, which has passed the eight million mark in 33 years of production. Today, the automaker is paying homage to its popular machine with the new 4Ever Trophy, an electric concept SUV inspired by the original.
In terms of style, the 4Ever Trophy borrows a lot from its spiritual predecessor. The angular design has been toned down a bit, but the boxy front end, replete with round headlights, has been retained. The branded trapezoidal side windows, above the rear wheels, also remained in their places. By the way, the back of the 4Ever is a bit like a MINI Cooper Countryman.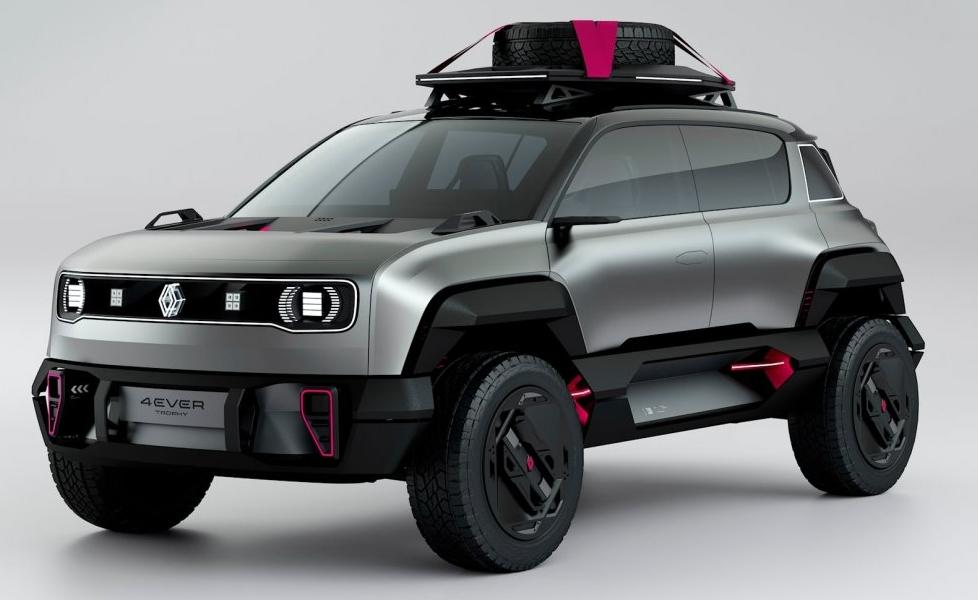 Although the 4Ever Trophy was created as a look into the past, it looks to the future. Therefore, it is a compact electric SUV. And although electric cars are more popular on city streets, Renault tried to make the 4Ever Trophy a real SUV. Adjusted for time, of course. Massive 255/55 tires sit on fancy rims, and the spare tire rests on a carbon fiber roof. And pay attention to the shovel and sand-trucks.
The bottom of the car is reinforced and protected to ensure complete safety of the battery. Renault did not reveal details regarding mileage or performance, but noted that the show car uses an all-electric powertrain. "In order to bring the 4Ever Trophy into the modern age, we gave it a streamlined shape with technological sophistication. All components have been carefully crafted to ensure that the design resonates with those who are familiar with the old Renault 4 and its glorious history, as well as with the younger generation," explained Vice President of Design Gilles Vidal.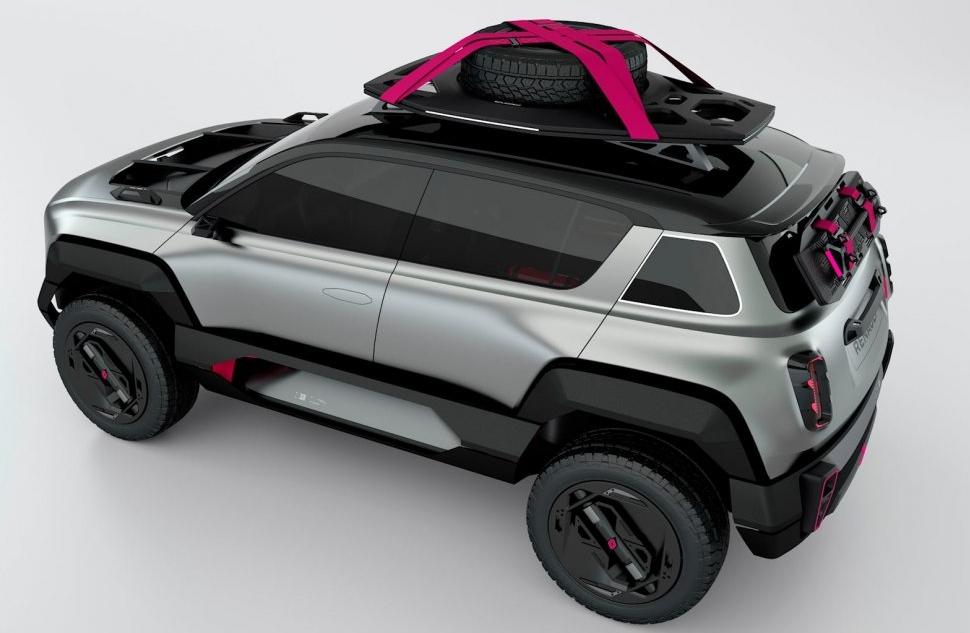 Unfortunately, it doesn't look like the 4Ever Trophy was being prepared for production – at least not in this form. However, the road version, based on the concept, should soon get on the conveyor. It will use the CMF-BEV platform, and production will be set up at the company's technical center in northern France.